Dishwasher Repair Service & Parts St. John's NL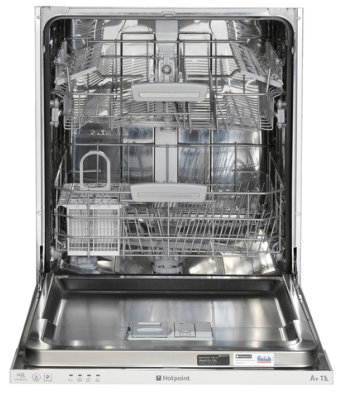 Dishwashers are just like any other home appliance and they require an appliance service or an appliance repair. Don't worry about any of your dishwasher service or dishwasher repairs anymore; Premium Appliance Repair is here to solve all your problems. We can take care of all your requirements for dishwasher appliance repairs and servicing.
Dishwasher repair common problems.
Here is a list of the most common cooktop complaints and their causes:
Dishwasher refusing to start: It is one of the most common dishwasher complaints and to make things worse, there are a ton of reasons why it could happen. Some of the usual causes include interrupted power supply, damaged fuse, wiring issues, improper installation and so on.
Dishwasher's lights flash or display error code: Flashing lights or an error code display usually indicates that there is something wrong with the dishwasher. This could generally mean that there is a malfunctioning part or module, which needs to be checked out immediately. Only an experienced iFix technician can carry out this particular type of appliance repair, as the mechanisms in each dishwasher brand varies.
Noisy dishwasher: It can occur for a variety of reasons ranging from faulty pumps to faulty motors and will, most likely, require a replacement.
Dishwasher repair is often the result of either inattentive care or careless use:
Ensure proper loading and load distribution across shelves for the appliance to run efficiently.
Don't overload your dishwasher.
Clean the dishwasher seals and keep the door open between washes to dry out the interior.
Our Guarantees & Warranties
90 days parts and labor
Cash, check and credit card payments
No penalty for rescheduling or canceling appointments
Exceptional customer support. Quick response, clear communication and no price shocks!
On-site repairs covering St. John's area