Ice Maker Repair Service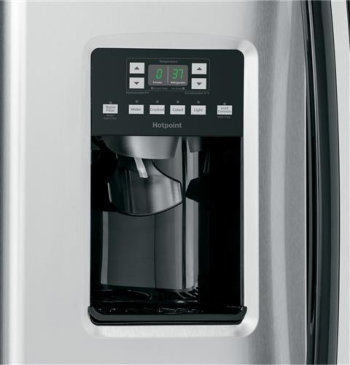 Ice makers need servicing and repairs just like any other appliance. So, if you ever run into ice maker problems call us or schedule service appointment today! Don't worry about ice maker service or ice maker repairs anymore; Premium Appliance Repair is here to solve all your problems. We can take care of all your requirements for ice maker appliance repairs and servicing.
Ice Maker common problems.
Here is a list of the most common ice maker complaints and their causes:
Warmth: Ideal temperature must be between 14 to -17 Celsius. If it's more than that, then your ice maker has an issue, which can be caused due to multiple factors that only an Premium Appliances Repair technician can identify.
Low water flow: It can happen because of clogging in the water filters.
Ice level control board failure: This occurs when the level of ice production reaches the maximum limit. Usually a default feature to prevent overflow. However, Premium Appliances Repair technicians will investigate other causes.
Door switch malfunction: It occurs when there is a switch malfunction causing the dispenser and ice maker to turn off.
Odd shaped ice cubes: This can occur either due to a clogged filter or a faulty/ frozen evaporator.
0 ice cube production: It occurs when the water is too warm causing the ice maker to shut down