Microwave Repair Service & Parts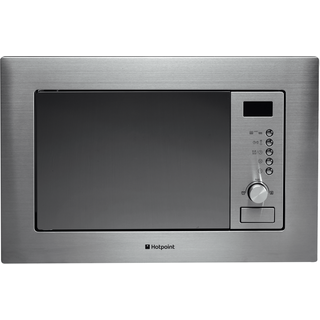 Microwaves are machines that run into trouble just like any other appliance. So, if you ever run into microwave problems call us or schedule service appointment today! Don't worry about microwave service or microwave repairs anymore; Premium Appliance Repair is here to solve all your problems. We can take care of all your requirements for microwave appliance repairs and servicing in St. John's NL area.
Microwave common problems
Here is a list of the most common microwave complaints and their causes:
Microwave doesn't switch on :It could indicate a problem with the line fuse. A problem with the line fuse can cause the microwave to blow, if excess electricity is being drawn. Other causes could include a damaged thermal fuse, faults in the high voltage circuit and so on.
No heating: This can be caused due to a failure in the high voltage diode, resulting in a very low voltage being sent to the magnetron. The problem can also be caused due to a failure in the all 3 or one of the door switches. Other factors include a faulty magnetron or a faulty high voltage capacitor.
Buttons do not work: It is mainly due to a faulty control panel or touchpad, which is often a result of mishandling or excessive cleaning.
Our Guarantees & Warranties
90 days parts and labor
Cash, check and credit card payments
No penalty for rescheduling or canceling appointments
Exceptional customer support. Quick response, clear communication and no price shocks!
On-site repairs covering St. John's area