Wine Cooler Repair Service & Parts St. John's NL area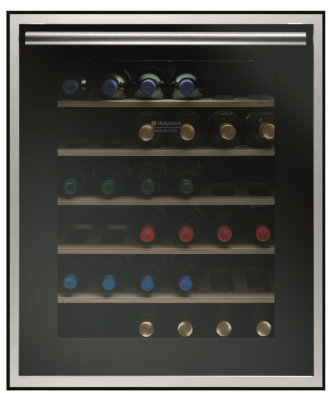 Wine coolers perform the function of cooling or chilling wine. They bring the wine to storage temperatures and are available in a number of sizes, from few bottles to multiple bottles. Precise temperatures are maintained, depending upon the nature of the wine. Since it replicates the humidity conditions and ideal temperature of the wine cellar, many connoisseurs purchase these units.
Premium Appliance Repair staff is highly skilled at appliance repair and maintenance. They have the right experience, the right knowledge and also, the right equipment to deal with all wine cooler repairs.
Call us today and Schedule Service!
Wine Cooler common problems
You cannot switch your wine cooler on.
It turns off by its own.
It is not cooling properly as it should.
Cooler is hot inside.
There is an issue with the compressor.
The machine leaks water.
Our Guarantees & Warranties
90 days parts and labor
Cash, check and credit card payments
No penalty for rescheduling or canceling appointments
Exceptional customer support. Quick response, clear communication and no price shocks!
On-site repairs covering St. John's area