Cooktop Repair Service & Parts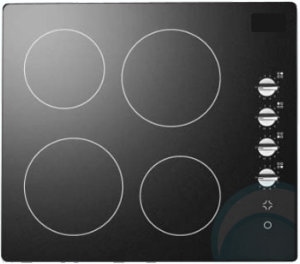 Like most appliances, cooktops also end up having frequent problems, especially if they aren't serviced or handled properly. Fortunately, you don't have to worry about cooktop repairs anymore just call us or schedule service.
Cooktop repair common problems.
Here is a list of the most common cooktop complaints and their causes:
Ignition switch malfunction: It is basically a problem with the ignition switch or the wiring to the ignition switch. Ideally, the switch or the wiring would require replacement.
Whatever cooktop repair is required, Premium Appliance Repair has a skilled team of cooktop repair technicians to help you. We have the right equipment and knowledge to deal with multiple varieties of cooktop appliance repairs and cooktop appliance services.
Our Guarantees & Warranties
90 days parts and labor
Cash, check and credit card payments
No penalty for rescheduling or canceling appointments
Exceptional customer support. Quick response, clear communication and no price shocks!
On-site repairs covering St. John's area