Freezer Repair Service & Parts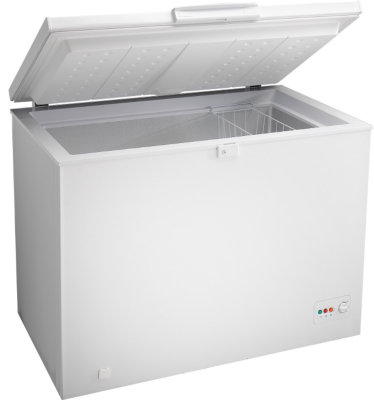 Like any other home appliance, freezers also undergo problems. Don't worry about freezer service or freezer repairs anymore; Premium Appliance Repair is here to solve all your problems. We can take care of all your requirements for freezer repair and servicing.
Call us or schedule service appointment today St. John's NL area!
Freezer common problems.
Here is a list of the most common freezer complaints and their causes:
Freezer won't turn on: It could be that the freezer is not plugged in; however, it could also indicate other causes as well, such as faulty breakers.
Overcooling: Overcooling is usually caused by frost accumulation on the pipes, which in itself is caused by underlying issues such as faulty evaporators, dusty or dirty smothering coils, dirt or clogging in the drainage.
No cooling: It can be caused due to several issues including faulty compressor, faulty motors, faulty door seals, over-packing and so on.
Inconsistent cooling: Once again, it can also be caused due to multiple issues including faulty compressors, faulty motors, faulty evaporator fans, faulty safety switches and malfunctioning of defrost control filters and so on.
Noises: It generally indicates motor or compressor malfunction.
Our Guarantees & Warranties
90 days parts and labor
Cash, check and credit card payments
No penalty for rescheduling or canceling appointments
Exceptional customer support. Quick response, clear communication and no price shocks!
On-site repairs covering St. John's area