Washer Repair Service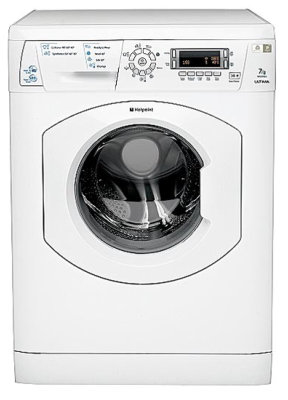 It is due to washer utmost functionality that makes it all the more important for us to properly care and maintain our washers. Despite the heavy-duty nature of this machine, it does experience technical problems from time to time. Although construction and configuration differ from one company to the next, most of the fundamental mechanisms are all but the same.
Premium Appliance Repair staff is highly skilled at appliance repair and maintenance. They have the right experience, the right knowledge and also, the right equipment to deal with all appliance repairs. Call us today or Schedule Service!
Washer common problems
Leaks
Water does not fill up
Drum does not spin
Machine does not drain
Unusual noises
Strange odors
The machine fails to start