Stove Repair Service & Parts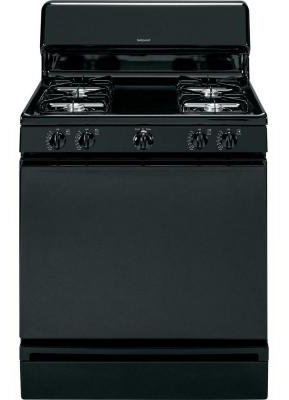 Our repair technicians are all trained professionals with years of experience servicing all makes and models of stoves from Frigidaire, GE, Hotpoint, Kenmore, Maytag, Whirpool, Roper, and other top labels. We only install manufacturer approved replacement parts, provide itemized estimates in writing before starting any work, and only charge you for the services and parts that you approved. There are no add-ons or hidden costs to catch you off guard later.
Premium Appliance Repair staff is highly skilled at appliance repair and maintenance. They have the right experience, the right knowledge and also, the right equipment to deal with all stove repair requests.
Call us today or Schedule Service!
Stove common problems
Non-heating of the electric stove: The problem can be with a single burner or with all burners. In case the issue persists with one particular burner, it is important to examine its connection and its heating coil. You should turn off the stove and let it cool before touching the coil. Verify it for damage. If the coil remains undamaged, swap coils with another functioning burner and test both the burners. The method will assist to identify whether the problem is with the connection or with the coil. In case the issue concerns all the burners, it could be a bigger electrical issue. Call us immediately.
Non-adjustment of heat: There can be instances when the stove loses its ability to regulate heat levels it generates. It is either totally on or totally off, independent of current setting. The problem stems from infinite switch linked to the dial regulating power levels. It must be replaced.
Our Guarantees & Warranties
90 days parts and labor
Cash, check and credit card payments
No penalty for rescheduling or canceling appointments
Exceptional customer support. Quick response, clear communication and no price shocks!
On-site repairs covering St. John's area