Dryer Repair Service & Parts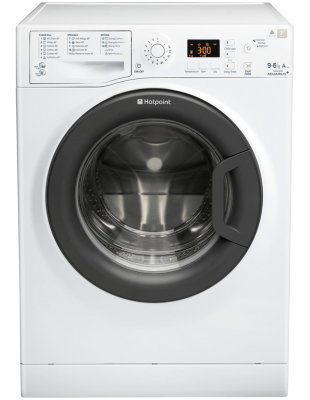 Like any other electrical appliance, they too undergo problems such as parts wear or malfunction. Don't worry about dryer service or dryer repairs anymore; Premium Appliance Repair is here to solve all your problems. We can take care of all your requirements for dryer repair and servicing.
Dryer common problems.
Here is a list of the most common dryer complaints and their causes:
Dryer Refused to run: Normally, it occurs if the dryer is unplugged or if the circuit breaker has tripped. It could also be caused due a thermostat malfunction, bad start switch or a thermal fuse.
Not enough heat is produced: This can be due to a number of reasons such as thermostat malfunction, faulty fuse, faulty temperature switch, faulty timer or faulty heating coils.
Dryer becomes exceedingly hot: It is a very dangerous situation that needs immediate attention. It can be caused due to faulty heating coils or a faulty thermostat. Even clogged vents can be a cause. As a result, you might suffer from fires or carbon monoxide poisoning.
Our Guarantees & Warranties
90 days parts and labor
Cash, check and credit card payments
10% discount to seniors
No penalty for rescheduling or canceling appointments
Exceptional customer support. Quick response, clear communication and no price shocks!
On-site repairs covering St. John's area
Our Guarantees & Warranties
90 days parts and labor
Cash, check and credit card payments
No penalty for rescheduling or canceling appointments
Exceptional customer support. Quick response, clear communication and no price shocks!
On-site repairs covering St. John's area